The Kleefstra Syndrome in the Spanish radio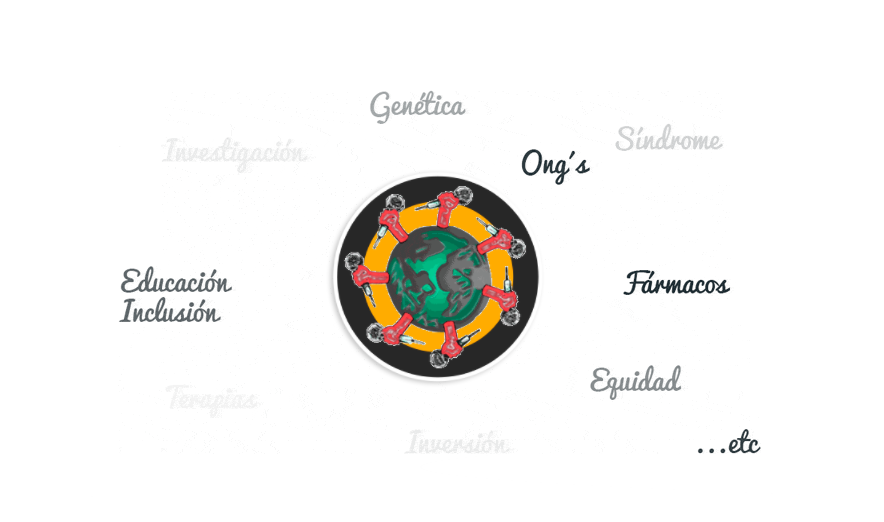 The radio programme 'Rare Diseases' has been on air in Spain since the end of 2013. It is broadcasted live every Thursday between 20.00 and 21.00. The programme, presented by Antonio Armas, aims to inform and raise awareness about rare diseases from a scientific perspective.
Thanks to the Kleefstra Syndrome Association in Madrid and its President Cristina Gutiérrez, I had the honour of speaking about Kleefstra Syndrome in this programme last week.
Here you can listen to the whole interview in Spanish: https://www.radioenfermedadesraras.com/podcast/aula-juridica-sindrome-de-kleefstra-y-sindrome-de-kleefstra-ref100079804.html