How many people are affected by Kleefstra syndrome?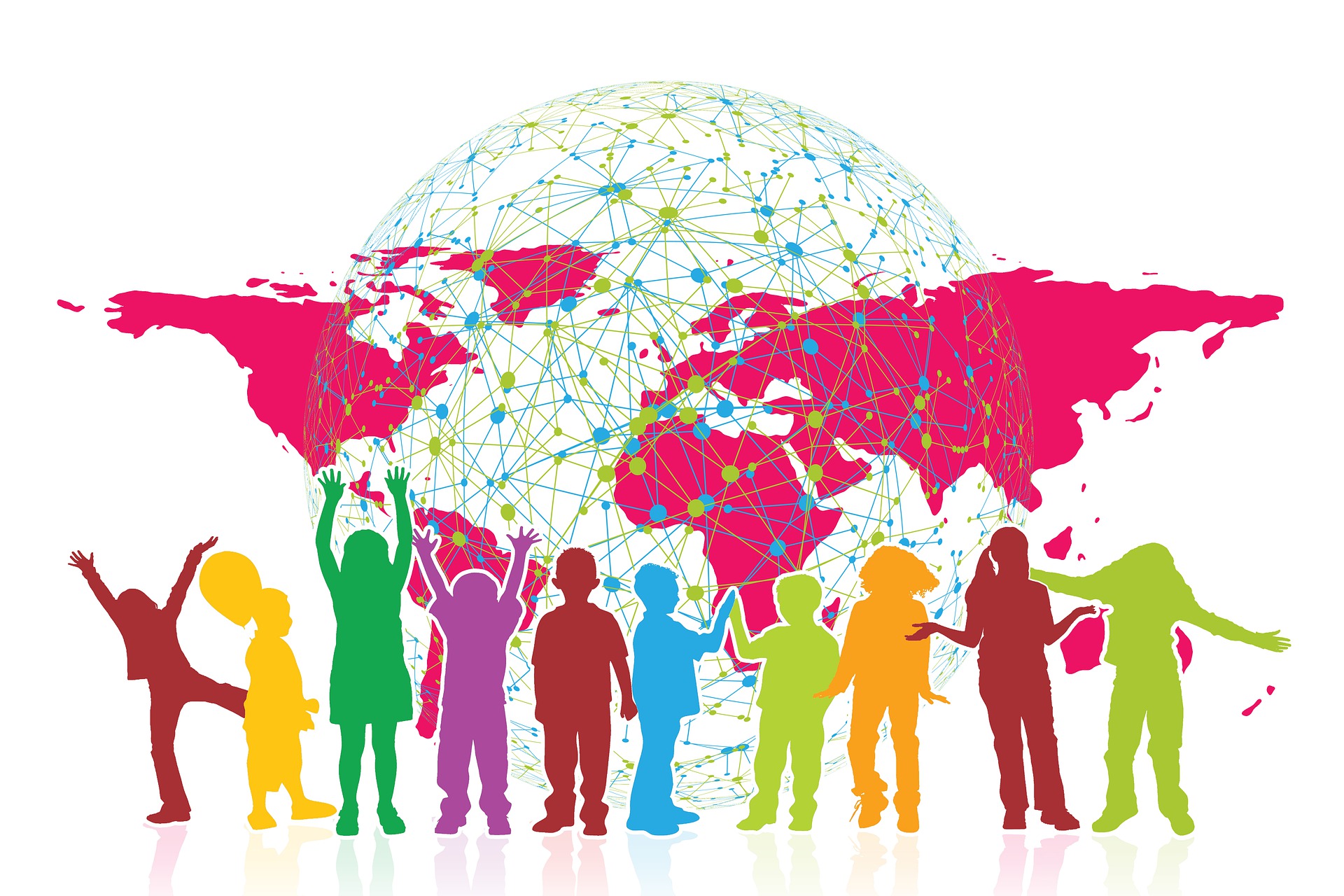 I have spent several months trying to find out the actual number of people who have this rare syndrome affecting my daughter, and the answer is that it is not known.
According to Orphanet, the European portal on rare diseases and orphan drugs, there are 114 cases described, although these data are from 2012. In GENIDA, an international participatory database that collects relevant medical information on genetic forms of ID/ADS*, are 189 registered cases of KS. In the KS family support groups on Facebook it is estimated that there are over 500 affected. However, all this data is far from estimates based on other rare genetic syndromes that are related to intellectual deficit. This estimation suggest that more than 1 million people may have KS (FIND).
So how many individuals are actually affected? What would it take to calculate this? In my opinion it is necessary, on the one hand, to optimize the accurate and rapid diagnosis to identify all those people with KS who have not yet been diagnosed. We assume that there are many undiagnosed cases (Kleefstra et.al, GeneReview 2020). In the child population, many families have to wait several years and go through many tests before obtaining an accurate diagnosis. In the adult population there are probably many affected people who have an incorrect or unresolved diagnosis. In the past, the cause of the condition was not found (it should not be forgotten that the gene that causes KS was discovered in 2006) and over time the situation might have been accepted and the search for the origin that causes it has not continued in some families.
But only the diagnosis of all those affected is not enough to know the number of cases with KS. In addition, agreement is needed between professionals and families on which register(s) to use to facilitate the centralisation of data. Therefore, as there is currently no agreed register, the actual number of diagnosed cases is not known either. The problem is that there is a wide range of registers available – regionals, nationals, Europeans and internationals – and these operate independently, i.e. there is no exchange of data between them (unless they have an agreement and there is patient consent). To decide on one or the other record(s), our criteria of choice was based on whether the data contributed to
clarifying the global prevalence**,
increasing knowledge about KS like the natural history, progression, genotype-phenotype correlation or effective treatments for comorbidities and
developing a specific treatment (so far only symptomatic).
I encourage you to register at GENIDA or UNIQUE registers/databases. If you live in the US or Canada I would also recommend the recently launched Allstripes (in partnership with iDefine). All three contribute to the purposes mentioned above, so ideally you should register at least in these three (I don't know if there are others, if there are any, I would be interested to know them). The more people who do research in KS the better. The faster we will move forward.
Why is it important to know the number of people affected?
My interest in knowing the number of actual KS cases goes beyond mere curiosity. Perhaps in other diseases not so much, but especially in rare diseases, numbers matter and a lot. Reporting the number of actual cases is one way of giving voice to those affected and their needs. It is a way to raise awareness and to put pressure on governments and international institutions to optimize and coordinate medical care and also to make it more attractive to the pharmaceutical industry to develop a specific treatment for KS.
For all these reasons, it is worth knowing how many we are.
*ID/ADS: Intellectual Deficit (ID)/Autism Spectrum Disorder (ASD)
** Prevalence quantifies the proportion of people in a population who have a disease at a given time.